Whether it's an action movie, romance, or any other genre, real film enthusiasts know that cliffhangers are super thrilling. The suspense factor in a movie puts us on the edge of our seats, and the trailer is meant to tease viewers even more. However, some movies have tried putting us in suspense only to reveal the whole plot in the trailer. Here are five movies with trailers that spoiled the big ending.
Terminator: Genisys
Just like all other "Terminator" movies, this movie was a hit. However, critics had some things to say about the movie for many reasons. While we can't justify all these reasons, we're sure of one because we were pained too.
In the trailer, we got an answer to a question we would have gladly waited to get unraveled in the movie. It was clear that John Connors was a Terminator– and that spoiler totally took away the suspense.
How to Train Your Dragon 2
If you've seen this movie, you probably know the big reveal we're so pained about. From the story of this second part, we were already anticipating what would be the final fate of Hiccup's mother.
Unfortunately, they gave us a direct answer in the trailer. The trailer showed Hiccup's mother returning. Having seen that, what was there to hold on to? It was such an unwarranted answer.
Ransom
"Ransom" crew members didn't commit much of the spoiler trailer offense– due to the fact that the big reveal wasn't the end or most significant part. However, it's still an unwanted reveal because it was such a major twist in the movie.
The trailer shows us where Mel Gibson's character puts all his accumulated money as a bounty on the kidnappers. We're speaking for many viewers when we say that part shouldn't have been revealed.
Kingsman: The Golden Circle
Again, this movie makes us wonder if these filmmakers ever put themselves in our shoes. Trailers that explain what unexpectedly happens are unnecessary, especially when it comes to something believed to be final, like death.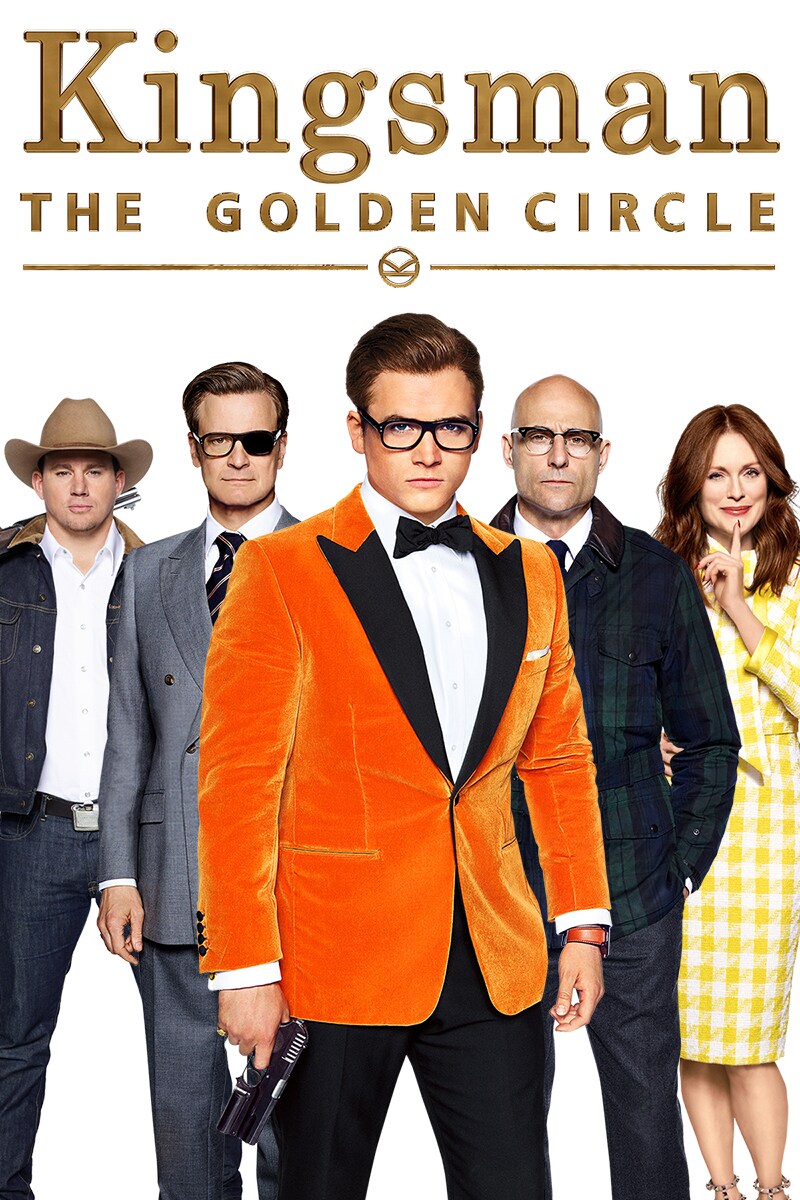 Just remembering the big reveal of Colin Firth's arrival in the trailer makes us wonder what the promotion crew intended to achieve. The whole emotional morale just dropped after the trailer was released.
Thor: Ragnarok
This has got to be one of the funniest and most painful reveal a movie trailer has ever given. Although it didn't stop many of us from seeing the movie, we can't help but imagine how shockingly exciting it would have been without the trailer.
The trailer already made us know that Hulk would be in the movie. As if that wasn't wild enough, they even showed us the role he'd be playing! They totally ruined the shocking movie moment for us.