The town of Afton has a welcome arch made from Elkhorn antlers
One thing that characterizes most towns in the United States is that they have a welcome arch with the name of the city. While most places just go for a plain and simple design, some use these structures to showcase the town's personality. The city of Afton in Wyoming belongs to the second group.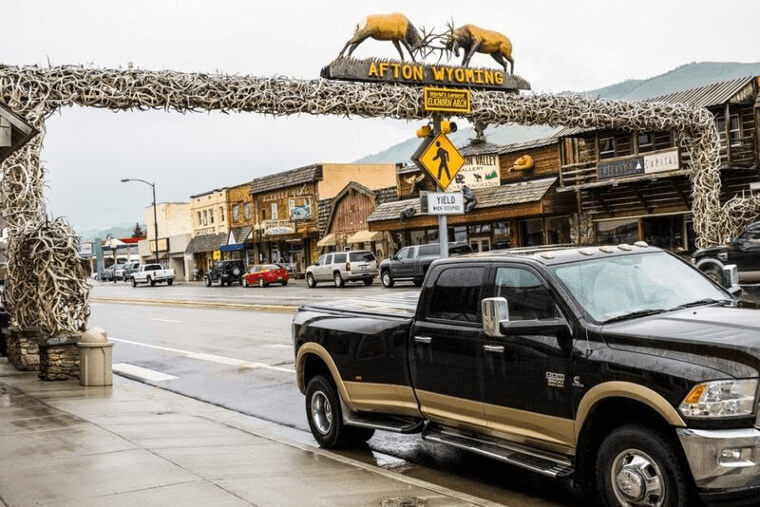 The welcome arch on the main street of Afton, Wyoming, has to be among the most creative in the U.S. The structure was created in 1958 and is entirely made out of Elkhorn antlers, most of which come from the Wyoming Elk Reserve.